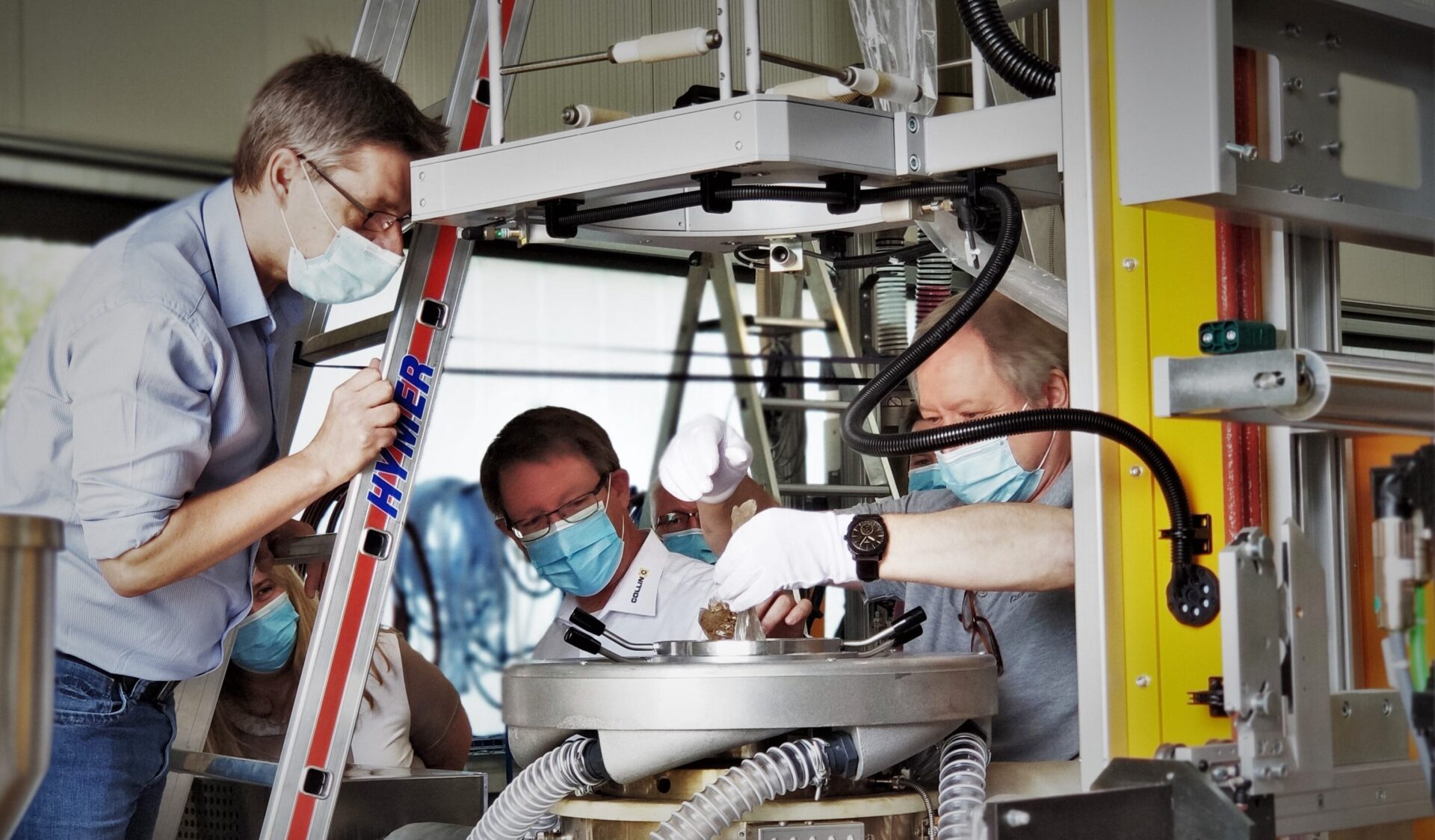 COLLIN is braving Corona: Internationally totally in action!Locations in Europe, Malaysia & USA as well as more than 40 representatives guarantee permanent worldwide service & start-up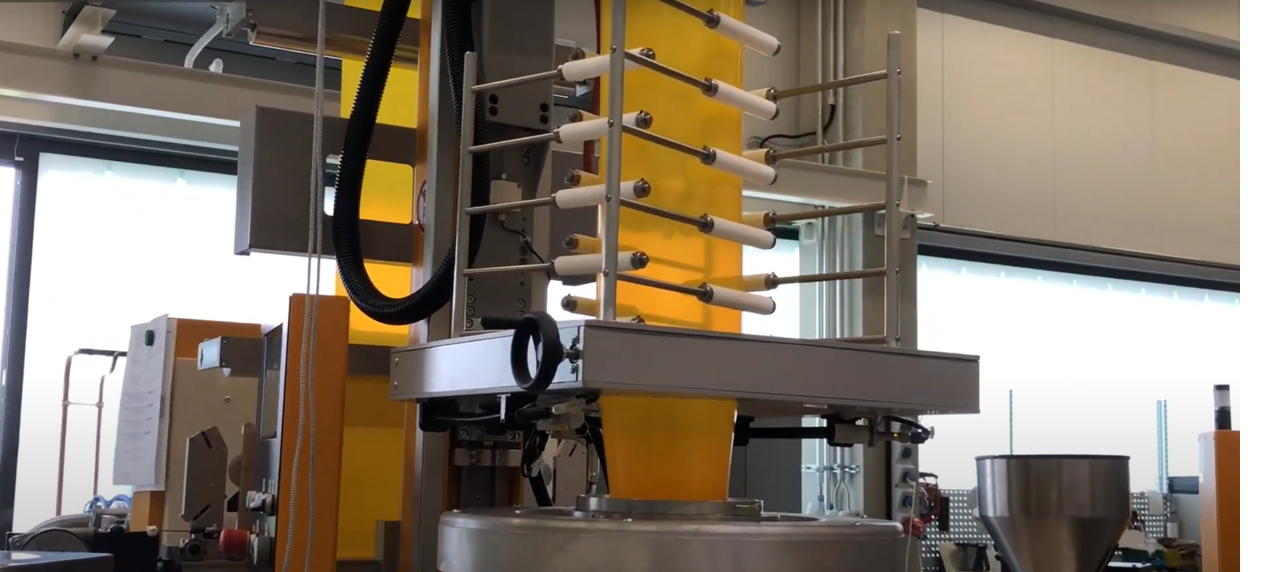 The export rate of 85% shows the international market presence of COLLIN Lab & Pilot Solutions. Beside the headquarter in Germany, the mechanical engineering company has subsidiaries in the USA as well as in Malaysia – and is also in times of Corona worldwide ready for action!
International and flexible teams of technical engineers
"Since 2016, we have been having a company location in the Asian market. Our own service and start-up team is permanently working in Asia in order to support the customers on site. For decades, these technical engineers have been working for us and have comprehensive technical skills", explain Corné Verstraten, CSO / Joint Partner COLLIN and DI Dr. Friedrich Kastner, CEO / Managing Partner COLLIN.
"Furthermore, for example, our Asian representatives also have skilled service teams, who can act quickly and flexibly!" With more than 40 representatives, COLLIN permanently supports all customers worldwide.
COLLIN Solution Parts
Of course, the company also delivers spare resp. wear and tear parts worldwide.
Please do not hesitate to contact our Collin After Sales Team: Phone: +49 8076 2740-1350 or by email: service@collin-solutions.com.