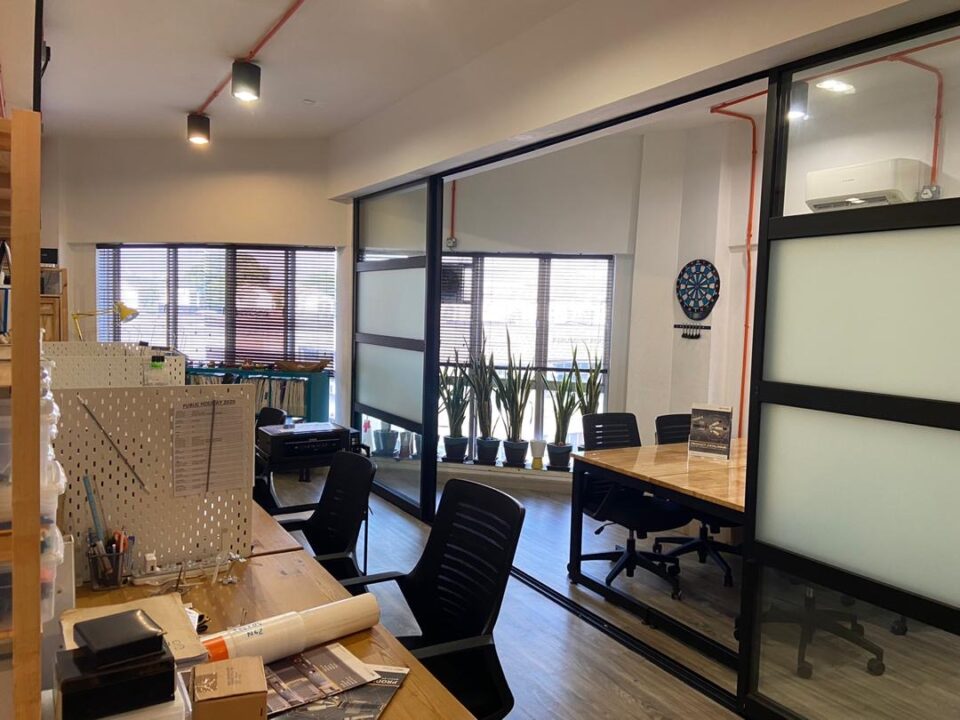 New company location for subsidiary in Malaysia as starting point for expansion – corporate name NGA Representative Office: - Quick, competent service & support on-site -First step for presence expansion on the Asian market


Within the next two years, under the holding name NGA, COLLIN is planning to force and expand the position on the Asian market – it is the aim to support customers quickly and qualitatively.
"We are very happy that the relocation of our subsidiary in Malaysia has successfully taken place and that we could extend the contract ", says Corné Verstraten, CSO and Joint Partner of COLLIN Lab & Pilot Solutions as well as of NGA GmbH. "With our team of 8 people, local specialists and one Austrian service engineer on-site, our Malaysian customers are supported quickly and competently. "
Expansion on the Asian market as reason for new company location
The reason for the relocation to a larger company location was the possibility to expand better. "Already for six years, we have successfully been working in Malaysia and now, we are planning to strengthen our technological pioneering role also on the Asian market. In the next two years, we would like to strengthen and expand our position ", explains Verstraten.
Under the company name NGA, the complete COLLIN portfolio is available
It is the aim to act quickly in order to support customers optimally – in service, support, after sales, test runs, calibrations, trials, research and development, but, of course, also sales.
Under its mother company NGA, in Malaysia, COLLIN covers the complete range of machines:
The company offers modular, intelligent pilot and laboratory lines for the extrusion for plastic processing companies as well as research institutes. The lines are used for the development and production of plastic products, material tests, test series up to pilot tests, which allow an up-scale to production scale.