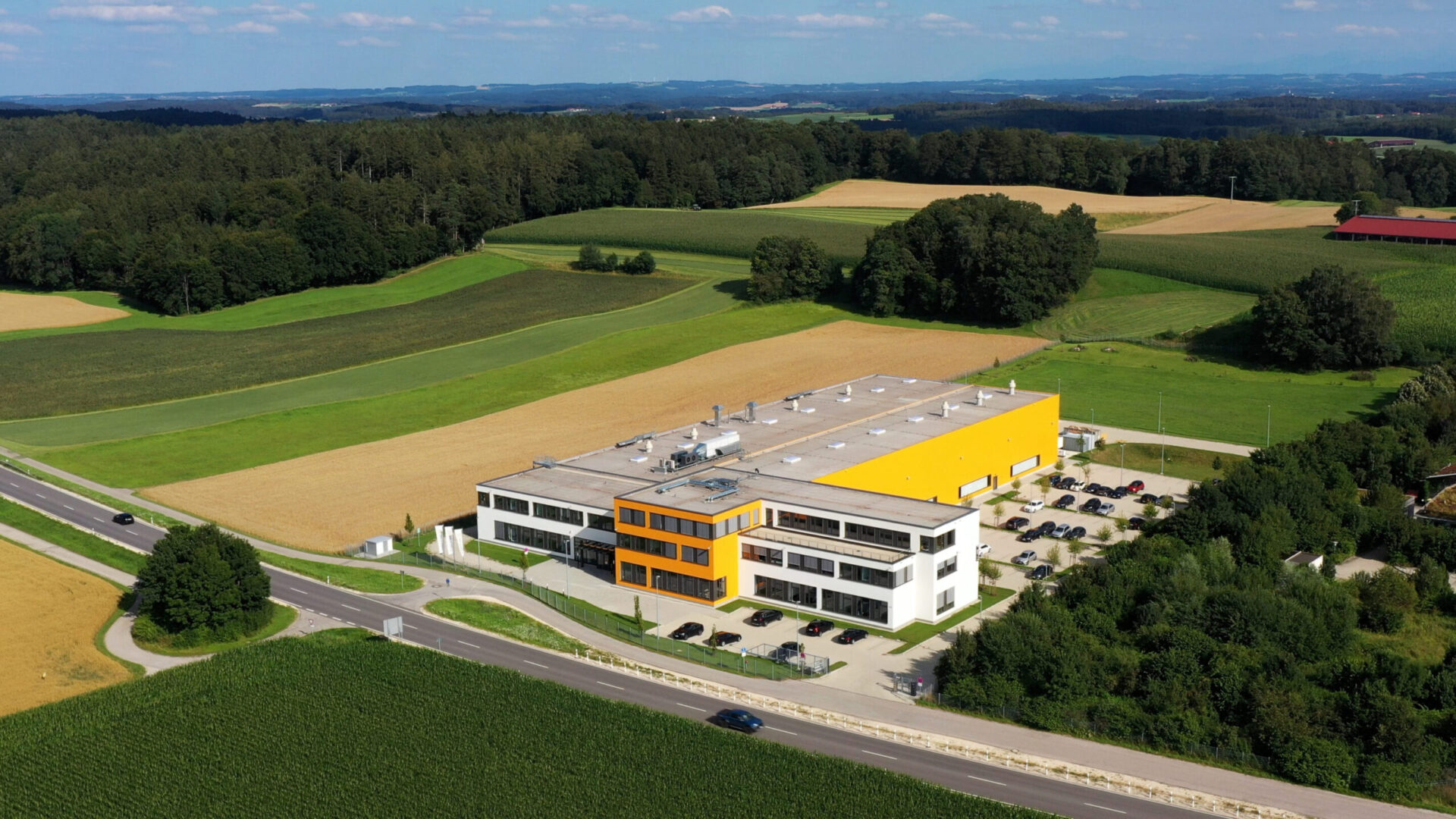 COLLIN Lab & Pilot SolutionsOur solution expertise for your plastics processing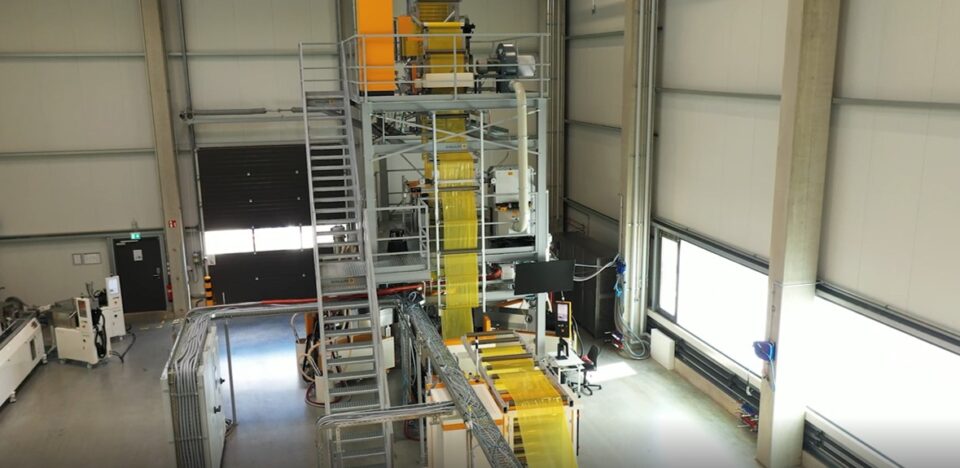 NGA Group
With headquarters in the Bavarian city of Maitenbeth, COLLIN develops intelligent laboratory, pilot and productioni lines in modular system for plastic processing companies as well as for research institutes. The owner-managed company has been in business for 50 years and, as premium provider, the company sets worldwide technical and qualitative standards. COLLIN solutions are used for the development and the production of plastic products, material analysis, test series up to pilot tests which allow a scale up to production scale.
COLLIN product lines
As part of the product lines Teach Line, Lab Line, Pilot Line, Medical Line and Polytest Line, COLLIN develops individual solutions – platen presses, roll mills, calenders, extruders, compounders, mono or coextrusion lines, pressure filter tests, rheometers or optical inspection systems. Material manufacturers, compounding companies, film manufacturers, companies in the medical, pharmaceutical and industrial sector, universities, laboratories and research institutes count on COLLIN.
Technical center for permanent further development
We have our own technical centre with employees with a procedural qualification who can use extensive experience they have gained in production. In our technical centre, we continuously work on the development and optimisation of the COLLIN machines and processes. Here, the focus is on the increase of energy efficiency, the improvement of operability and safety. In addition, in our technical centre, we develop and test new processes for our customers and we handle numerous projects with universities and research institutions.
More than 45 years of cooperation with our customers from research and development from all plastic processing sectors have left a wide procedural treasure trove of experience in the COLLIN technical centre and this experience, we contribute to new projects.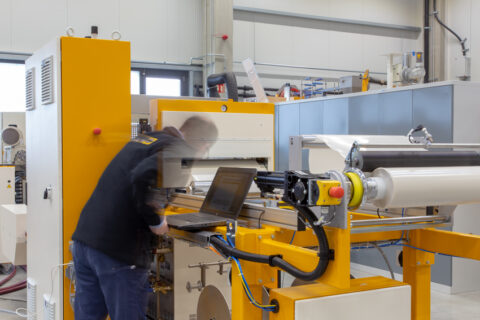 Patents reflect high solution standards
Many patents support the COLLIN innovation capacity and our high procedural standards. In the last 50 years, we have patented many solutions such as the pressure filter test, stretching, our auto-sampler or the COLLIN rheology – this highlights our leading position on the world market.