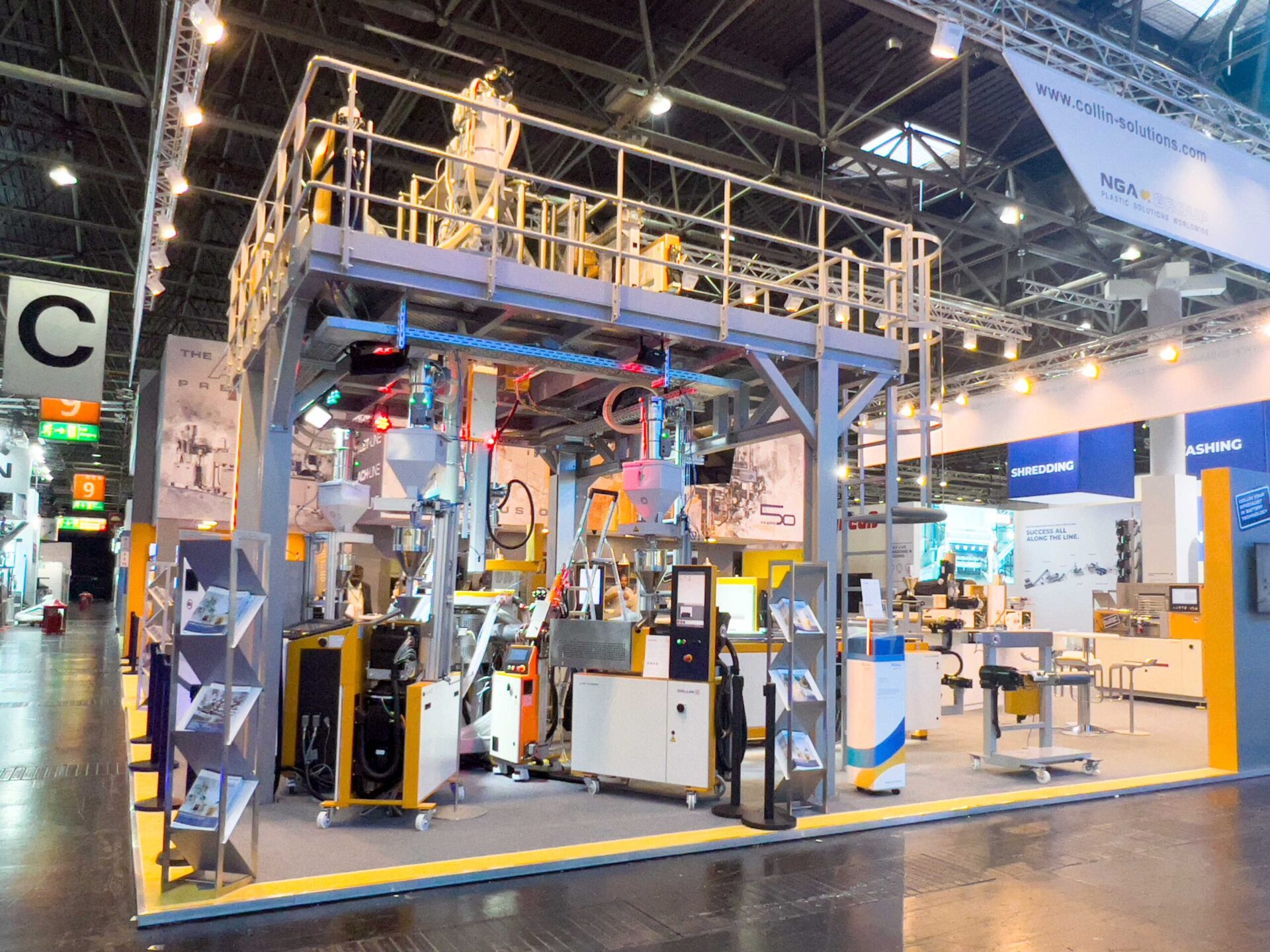 Our productsModular. Expandable. Efficient. Scalable.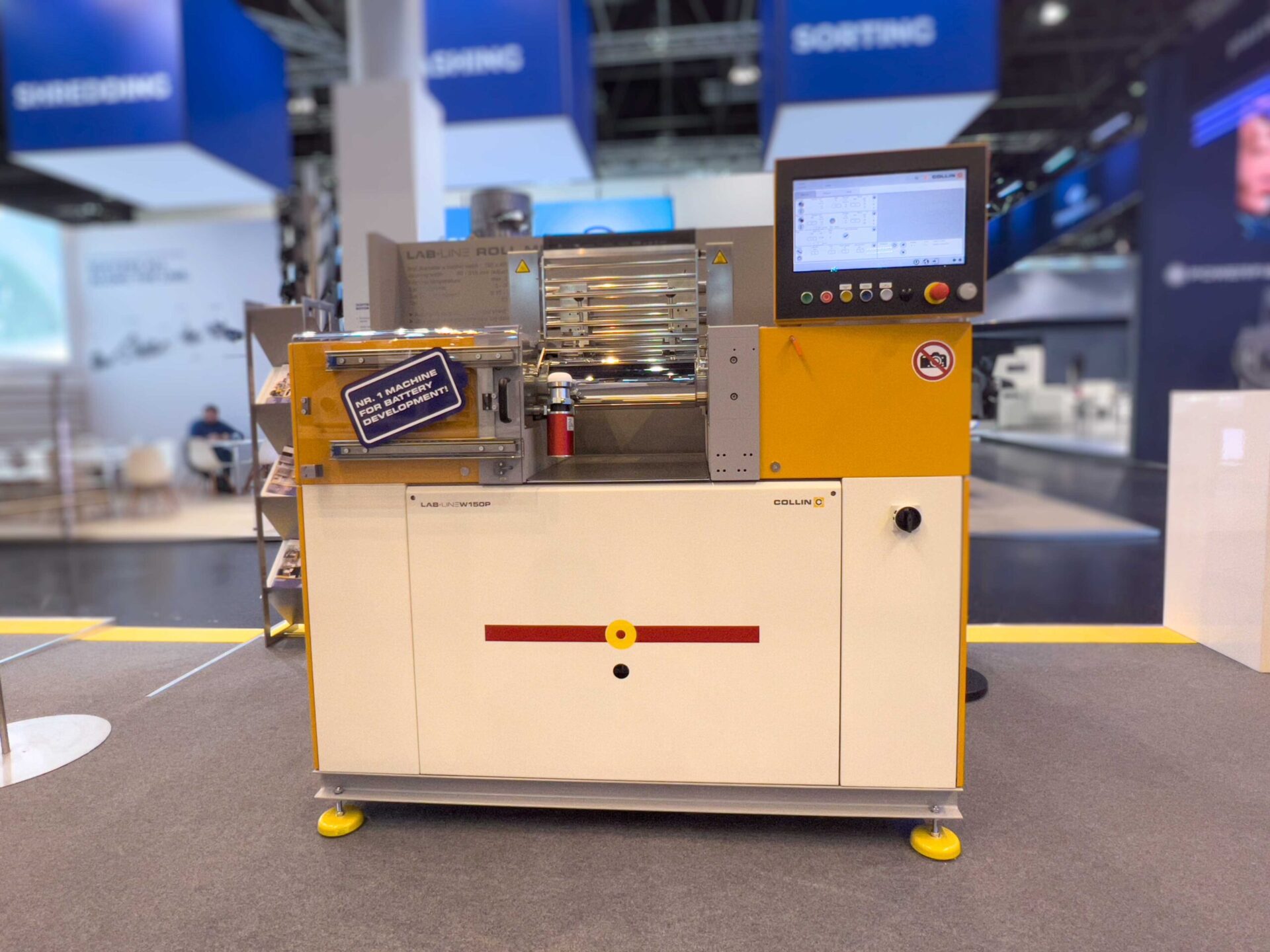 Presses
Laboratory platen presses are used in the manufacturing of polymer sheets for optical and physical tests of moulded forms. Depending on the requirements, these machines are also suitable for composites, components or for embossing.
The wide variety of products allows Collin to deliver the right solution for each application.