COLLIN strengthens its market position in Asia - 3 new agencies in Vietnam resp. China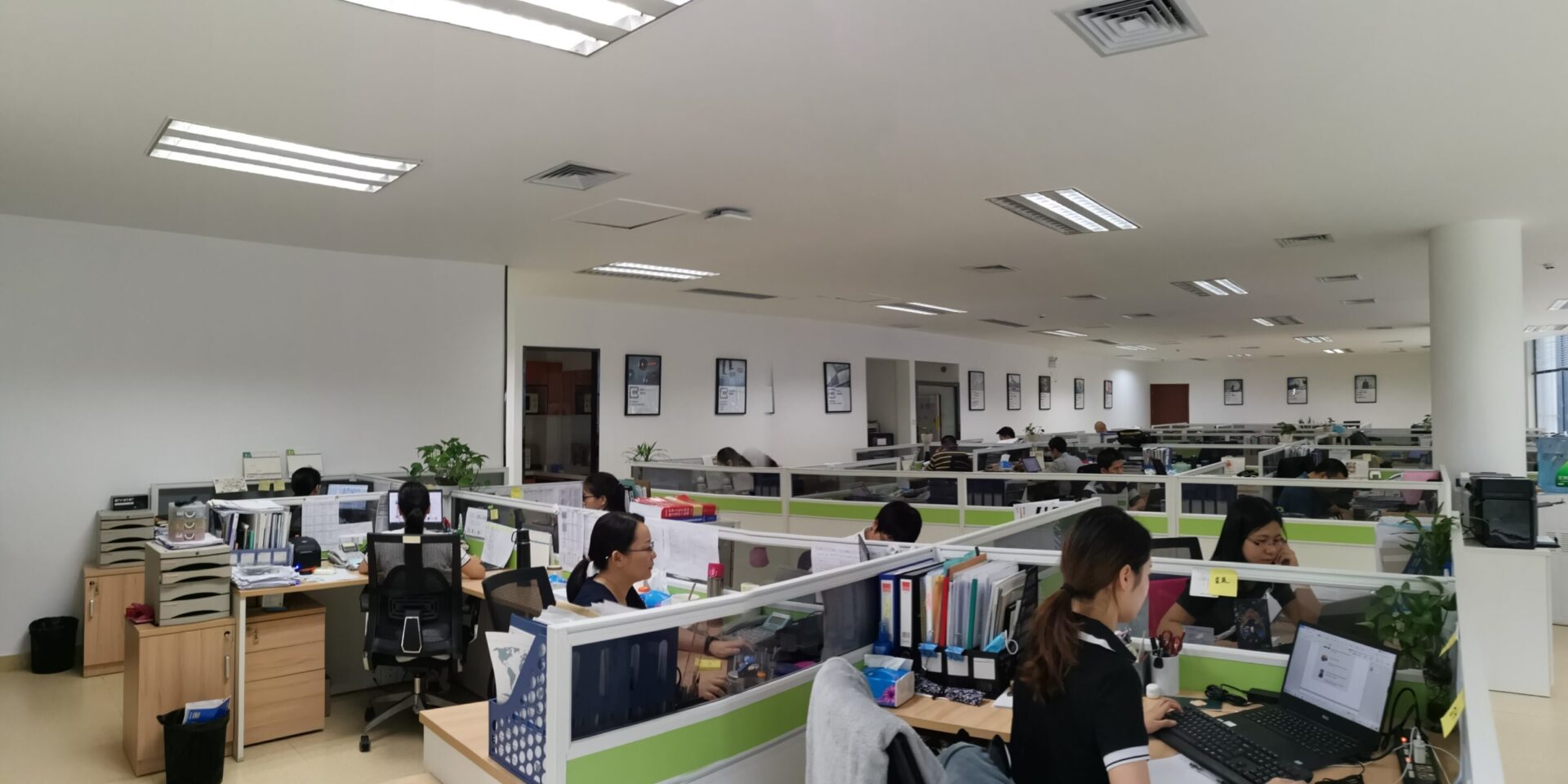 Collin used the worldwide pandemic slow down to form new strategic partnerships with strong agencies in China and Vietnam.
"In China, we were able to gain a new agency for the growing petrochemical & chemical industry and for the first time also a sales partner concentrating on the dynamic medical & pharmaceutical market", says Corné Verstraten, CSO / Joint Partner Collin Lab & Pilot Solutions GmbH.
TTE Team Testing Equipment in China –
Focus COLLIN lines for the petrochemical & chemical industry
Since June 01, 2020 Team Testing Equipment (Short TTE) represents Collin Lab & Pilot Lines in the petrochemical and plastics industry. TTE has more than 70 employees in Guangzhou (headquarter), Shanghai, Beijing and Chengdu.
Barry Li, GM of TTE: "Our team is excited to be able to offer Collin products in the Chinese market. With our well-trained and highly customer-oriented sales team, we will strengthen the market position of Collin in China." With a strong technical team of 35 employees, TTE provides technical service and after sales for new and already installed Collin lines.
leer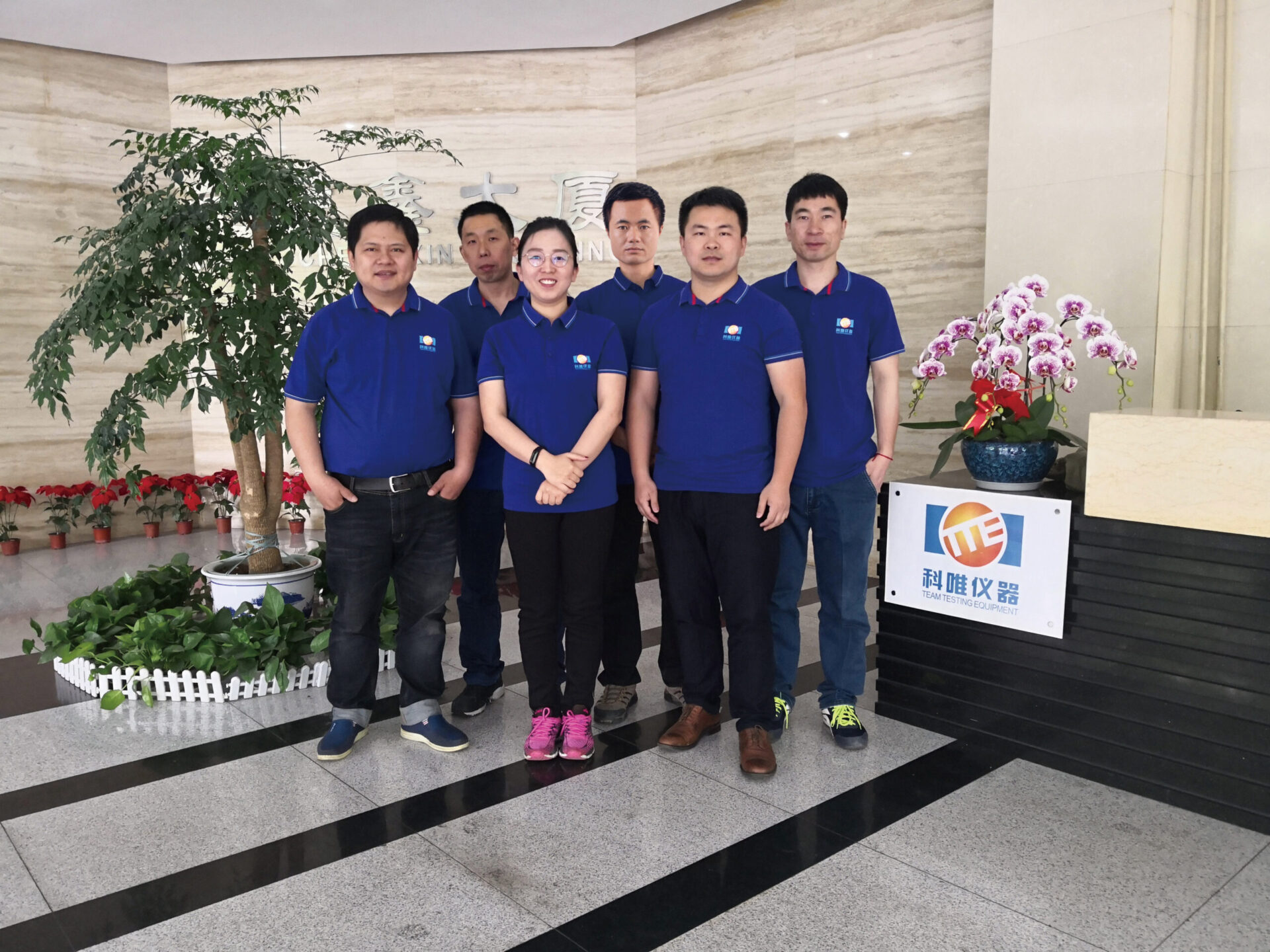 TTE Bejing Service Team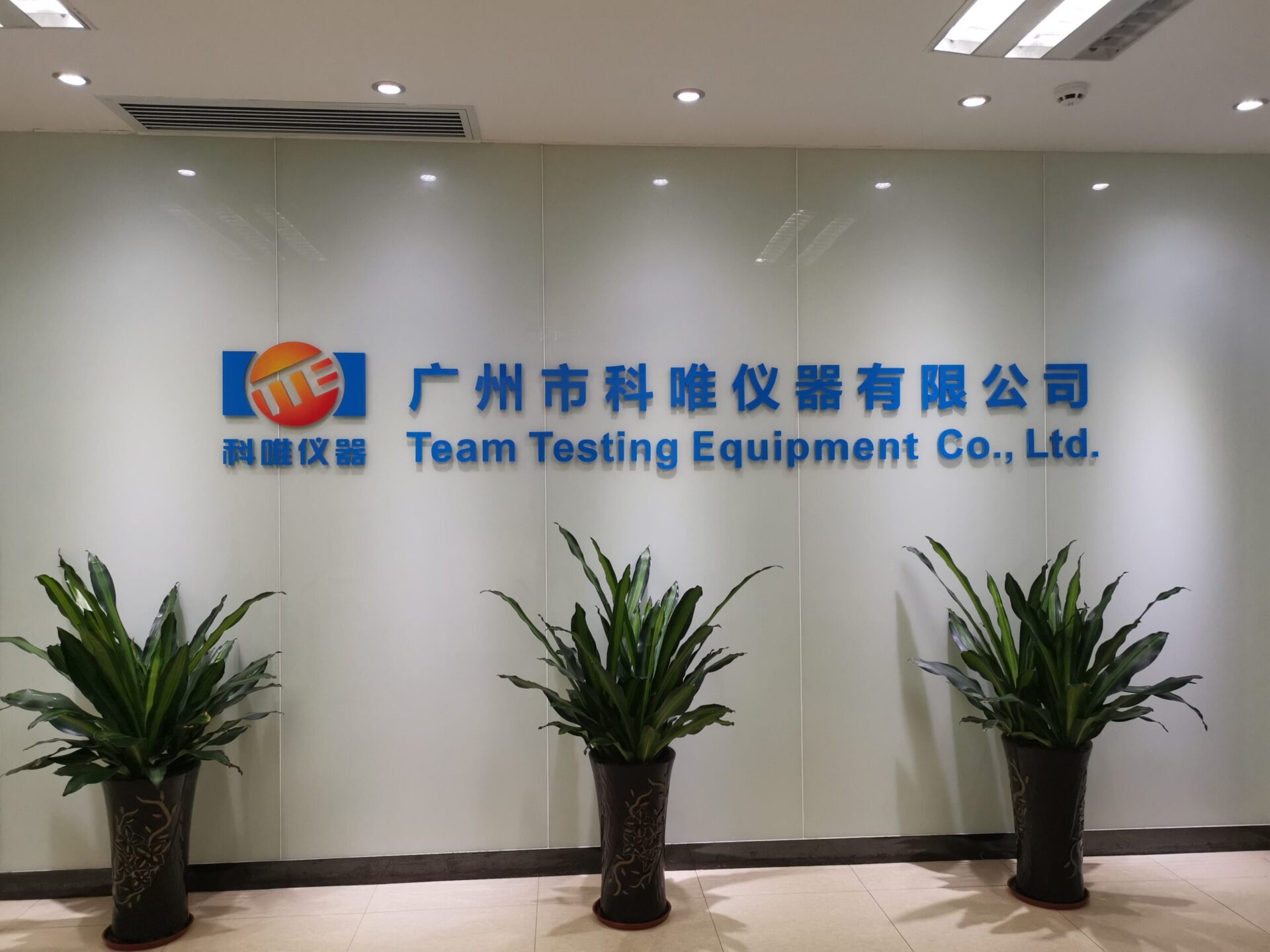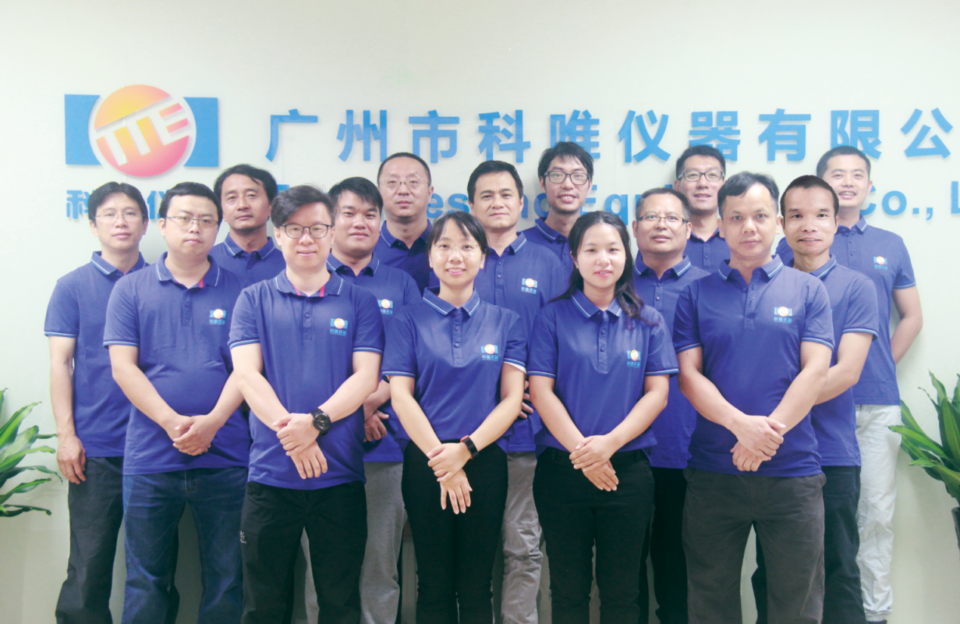 TTE Guangzhou Service Team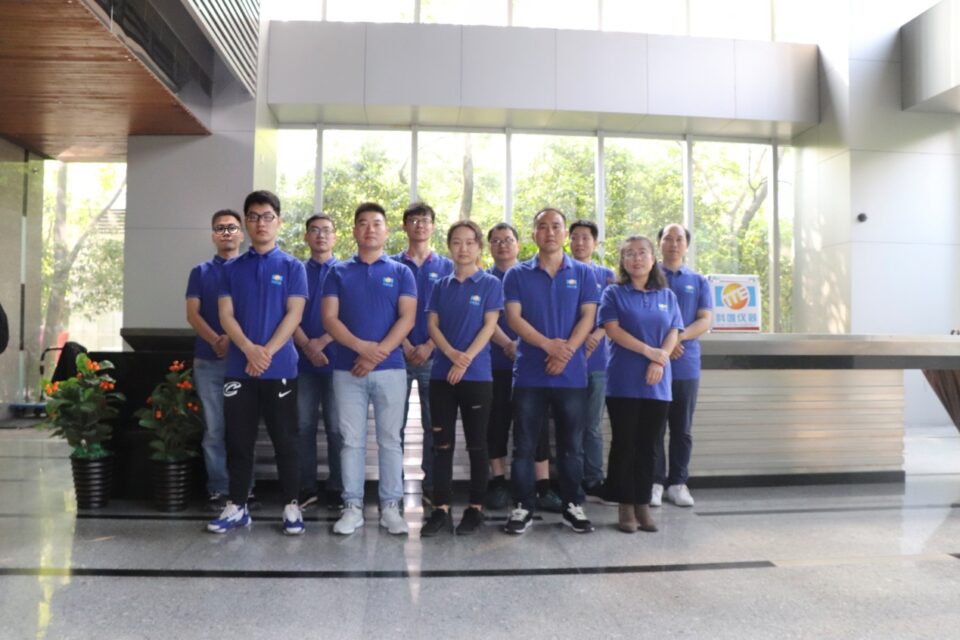 TTE Shanghai Service Team
TECHWIN Medical Science in China –
Focus medical & pharmaceutical lines, perfect for COLLIN Medical Line
For the rapidly growing medical & pharmaceutical market in China, Collin Lab & Pilot Solutions has been able to attract Shanghai Techwin Medical Science (Short TECHWIN), another strong sales partner.
Also on June 01, 2020 TECHWIN started to represent COLLIN Medical Lines – presses, extruders, blown film lines, roll mills etc. – providing R&D-, pilot- and production solutions for various applications. TECHWIN is located in Shanghai (headquarter), Beijing and Wuhan. Jaime Gong, CEO of TECHWIN and his team have more than 12 years' experience in the market for medical products. TECHWIN is a member of the China Association for Medical Devices Industry and has a broad customer network.
leer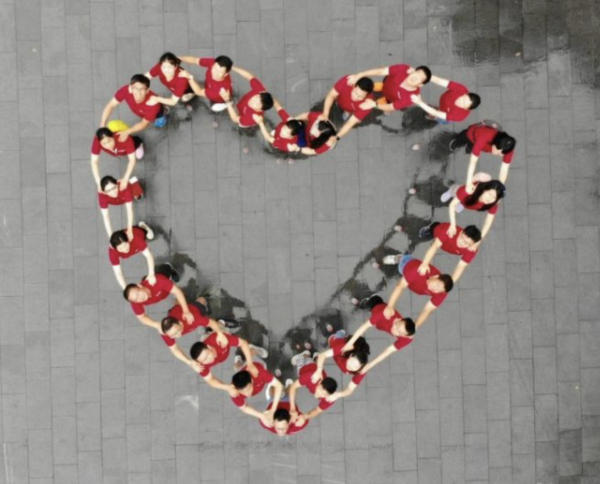 TECHWIN Medical Science China
New agent in Vietnam – Song Song Co. Ltd. –
Already now, COLLIN establishes itself on a future market
Collin intensifies also the presence in the emerging Vietnamese market. On July 01, 2020, the mechanical engineering specialist started the cooperation with Song Song Co, Ltd,. With 40 employees in sales and technical support, Song Song perfectly covers the flourishing Vietnamese plastic industry. Tuan Nguyen, Sales Director of Song Song is very confident that the raising presence of international groups will boost the demand for high quality Lab & Pilot Lines from Collin.
leer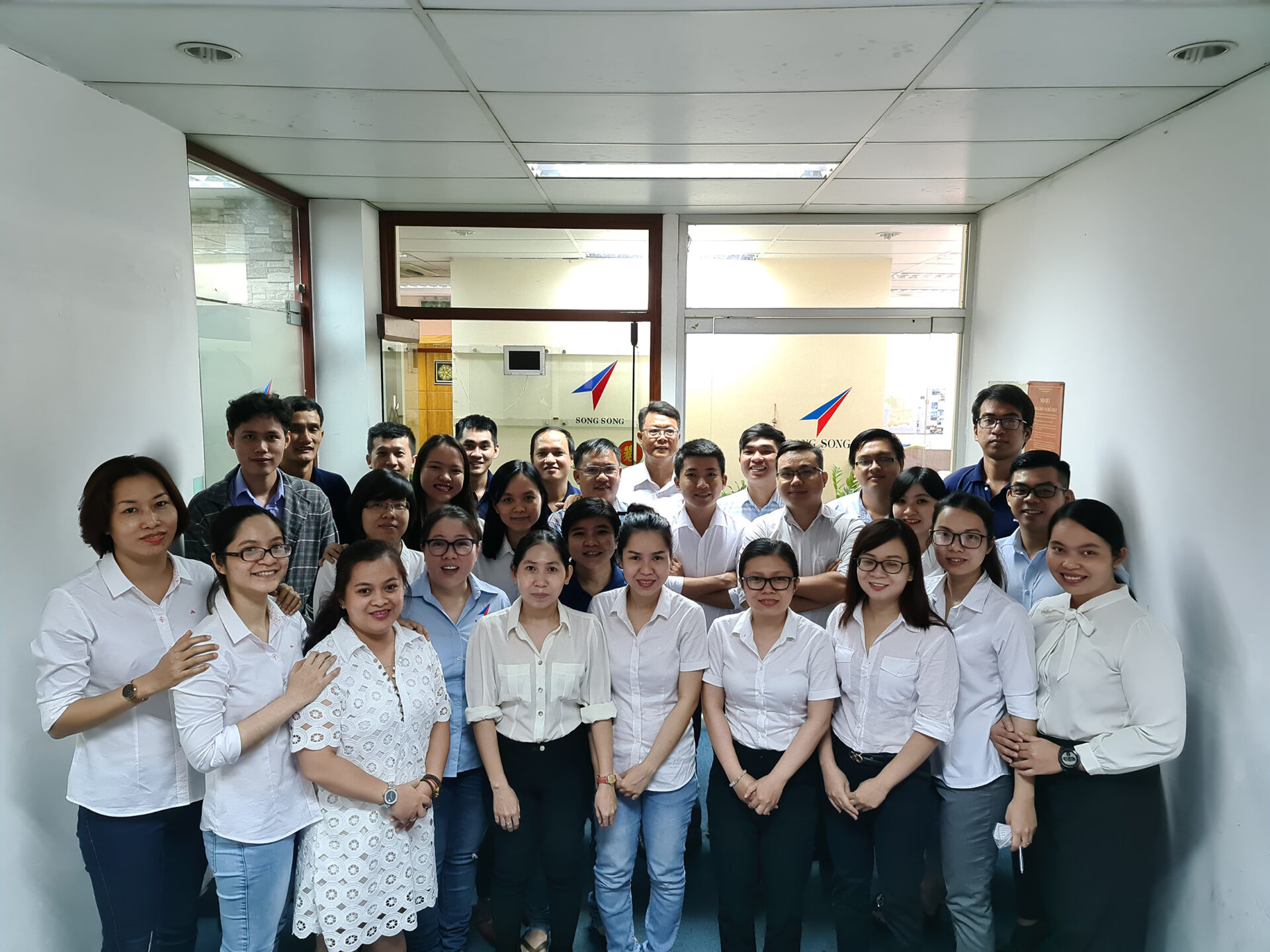 Team Song Song Co. Ltd. Vietnam