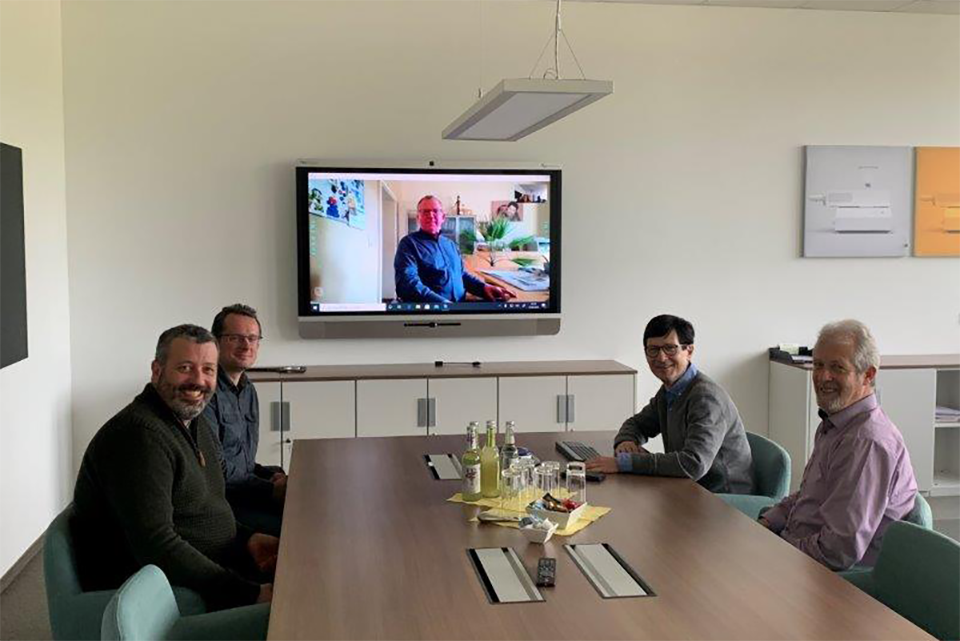 CORONA INFO for customers, suppliers & employees:We currently ask you for the good of all to hold meetings as video or conference calls if possible!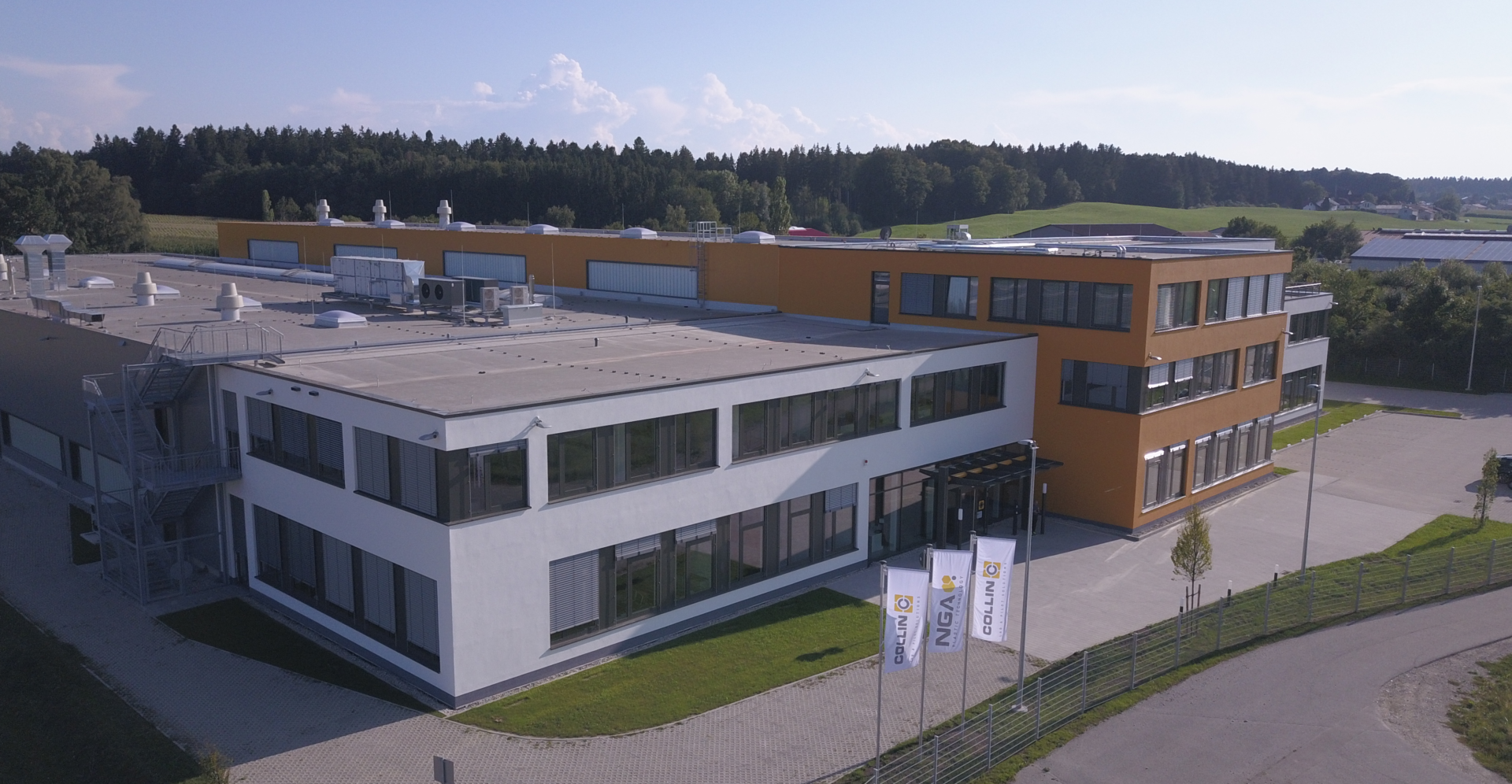 For this, COLLIN is perfectly equipped. We are in a position to process ongoing customer projects via Skype, GoToMeeting or other communication channels and to deliver machines resp. lines in time.
Here at COLLIN Lab & Pilot Solutions, our top priority is the safety of our staff, clients and visitors. We are committed to maintaining business continuity and are taking the necessary steps to ensure that we remain productive and responsive for you throughout this situation.
Already in February, COLLIN took first measures to protect employees, customers, suppliers and partners against SARS Covid-19. Trips to affected areas and meetings with customers from affected areas have not been permitted. Internal, there are of course instructions for the handling of this topic as well as hygiene tips.