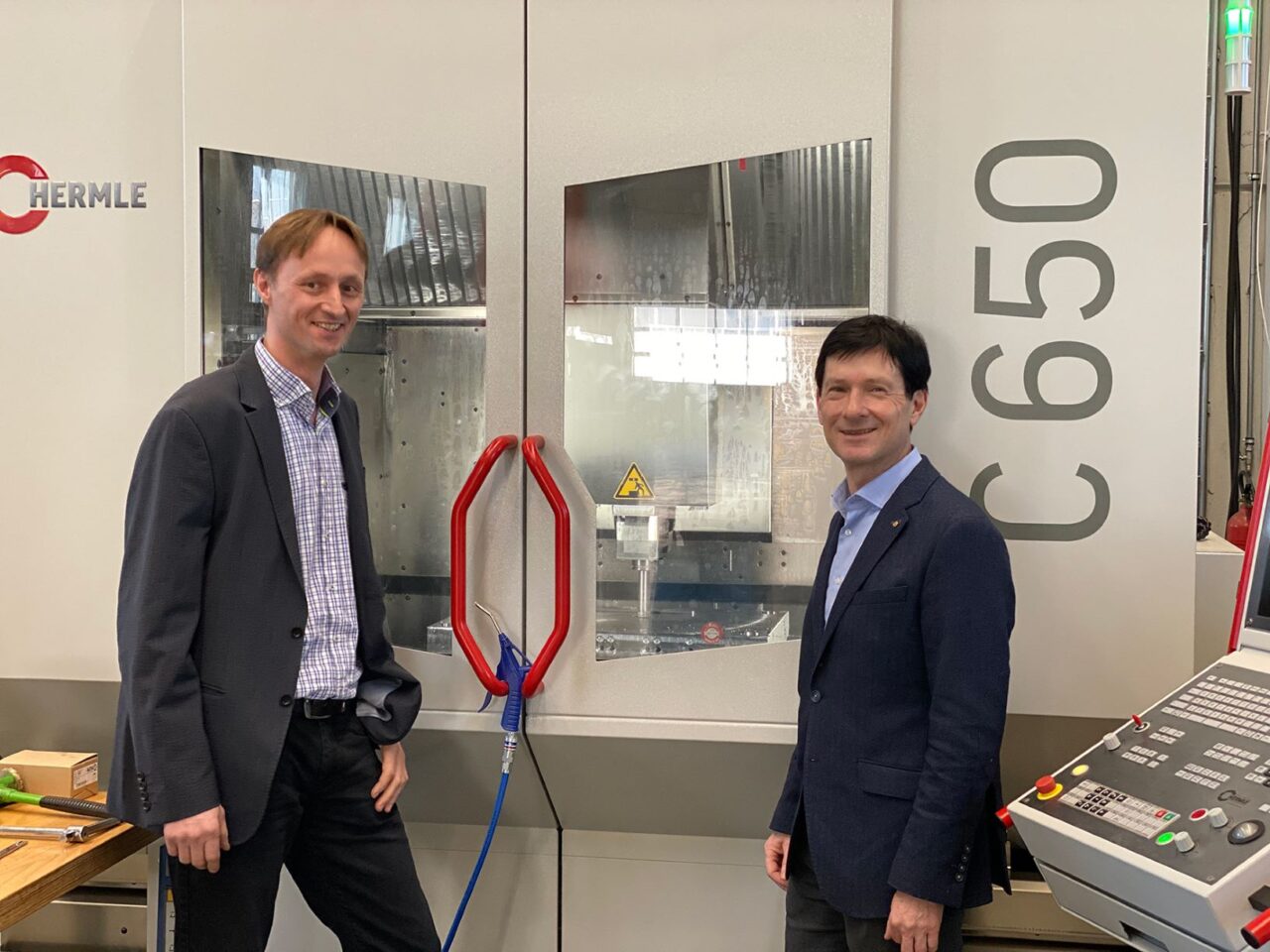 NGA Group with COLLIN Lab & Pilot Solutions and BritAS Recyclinganlagen is growing! Shareholding of 49% in Austrian tool manufacturer & contract production 2W System:
Change of name from 2W System to COMELT GmbH
Expansion of the scope of products and service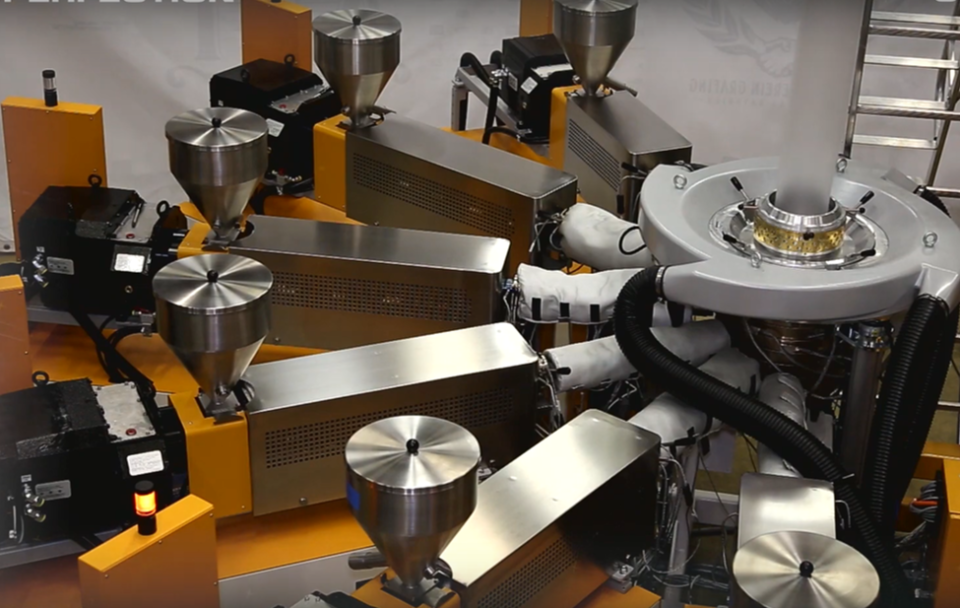 As of now, the shareholding of NGA Next Generation Analytics GmbH, Grieskirchen in its long-time, strategic business partner 2W Systems GmbH is official: Due to the shares of 49%, the name of 2W System was changed to COMELT – Collin Melt Solutions GmbH.
Not only NGA but also both NGA subsidiaries – COLLIN Lab & Pilot Solutions GmbH and BritAS Recyclinganlagen GmbH – have been counting on the team of 2W System for many years. During the last years, COLLIN has increased the plastic technology processing know how of different extrusion dies in the area of development and design. With the latest CFD software, NGA supports COLLIN in the simulation of the dies.
Thus, COMELT is the optimal partner in the field of mechanical production such as turning, milling, eroding and grinding.
Ideal supplement & expansion of a long-lasting cooperation
CEOs of COMELT are the founder of 2W System, Bernhard Winter as well as DI Dr. Friedrich Kastner, Managing Partner of NGA GmbH. The aim of both is to concentrate the topic mechanical production in Inzersdorf/Austria.
"The reason for this cooperation was the expansion of our know how as well as the increase of our capacity in order to meet the requirements of the international market." Specifically, it is about the production of components for Collin and Britas products.
Special field extrusion dies also for production lines
"By the sharing and the additional machinery, COLLIN can also use its experience for the production of larger dies. So, for example COLLIN slot dies are now available up to a width of 2,400 mm, therefore, the supplement in the new company name COMELT – COLLIN Melt Solutions. We have been developing, designing and manufacturing dies for decades", explains Dr. Kastner. "In the future, besides contract production for COLLIN, COMELT manufactures all dies in Inzersdorf."
NGA Group
NGA Next Generation Analytics
Next Generation Analytics GmbH, based in the Upper Austrian city of Grieskirchen is focused on the development of test devices and lines for the plastic industry.
Collin Lab & Pilot Solutions
Collin (Maitenbeth) develops intelligent pilot and laboratory lines in modular system for the plastic processing industry, universities as well as research institutes. The team of 115 employees generates annual sales of around 24 Mio €.
BritAS Recyling-Anlagen GmbH
BritAS (Hanau) develops and manufactures lines for the filtration of plastic waste and machines for quality control of plastic products.