Territory Sales & Business Development Manager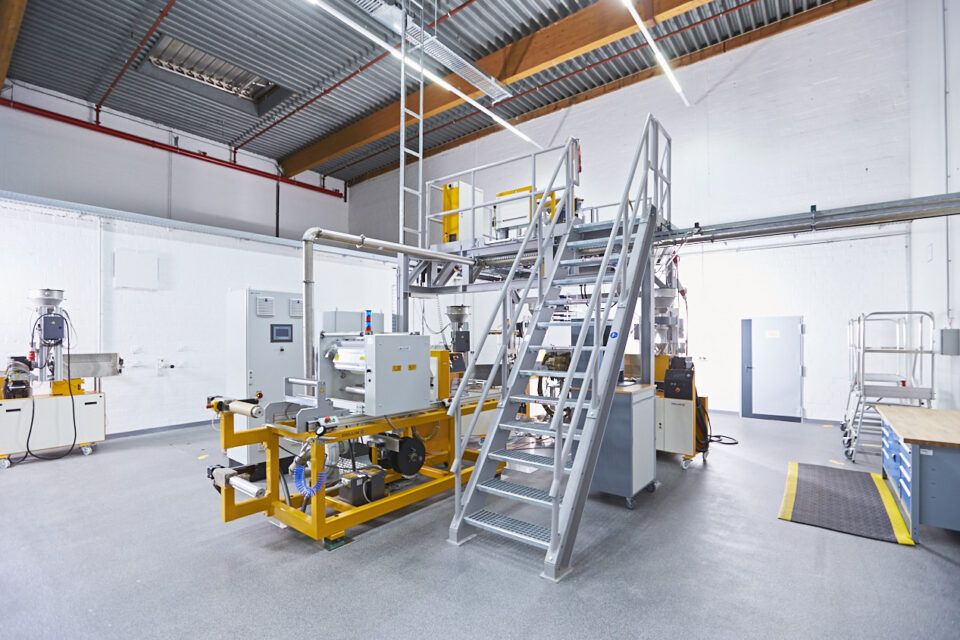 NGA GROUP with its Companies NEXT GENERATION ANALYTICS, Inc., COLLIN Lab & Pilot Solutions (DBA), BritAS Filtration Systems (DBA), COMELT Collin Melt Solutions (DBA) designs, engineers and develops and manufactures various Lab, R&D, Scale-Up and analytical/QC Equipment for the plastics and medical device technology industry as well as sophisticated melt filtration equipment for plastics recycling and circular economy.
We are looking for you, to be part of our North American team, to support our activities and expansion in the U.S.A. Help us build our presence by developing our business and selling our high-end technical equipment to customers and into an incredible wide range of applications throughout the plastics and medical industries.
We offer competitive compensation including a salary commensurate with relevant experience and benefits package including medical, dental, vision, paid vacation and sick leave (PTO).
Target, grow and develop new customers and continue to serve existing relationships
Develope new long-term customer relationships and match their requirements with our products/services
Operate directly and/or through sales reps (territory dependent)
Manage projects in a wide variety of applications with highly detailed levels of technologies
Analyze the market to find potential new opportunities and work towards closing new projects
Communication with After Sales/Service
REQUIRED FOR THIS ROLE WITH NO EXCEPTIONS:
Candidate must have significant experience in BD/Sales of technical equipment in the plastic industry, preferably in extrusion, lamination, masterbatches, sheet and film business in B2B environment
Candidate must be legally authorized to work in the U.S.A.
EDUCATION/EXPERIENCE REQUIREMENTS:
Preferably with degree in engineering and/or extrusion and/or business and/or 3-5 years outside industrial sales experience, preferably in the plastics, equipment manufacturing and/or medical industry
PHYSICAL REQUIREMENTS:
Must be able to travel by air and car for company business for customer visits, trade shows etc.
Must be able to sit for long periods of time
SKILLS/QUALIFICATIONS:
Demonstrates excellent communication and follow-up skills
Must be technologically savvy to explain applicable products to customers.
Possess a successful record of obtaining new business and maintaining customer relationships, with the ability to find, target and engage new clients and projects.
Deeply entrenched in the industry with the ability to connect the dots with potential areas of sales.
Have a strong proficiency in Microsoft Office/remote and flexible work
Be enthusiastic about building technical/equipment related business in a diverse field crossing several applications/industries
Have excellent organizational, planning, presentation, communication skills and quick grasp on complex technical as well as business topics.
Self-motivated and able to work independently
Interested? Then we would be very pleased to receive your application:
Your contact person at NGA is Hans Fischer.
If you have any questions, Mr. Fischer will be happy to receive your call at
+1 (678) 325-6708
Simply send your application by e-mail to:
info.us@collin-solutions.com
Information
All portions of the application must be completed to be considered. This includes all assigned assessments and questions. Blank answers will cause the application to be incomplete and the applicant removed from consideration. For salary questions, "negotiable, flexible or any other such phrases" are not acceptable response. Specific salary expectations must be listed.