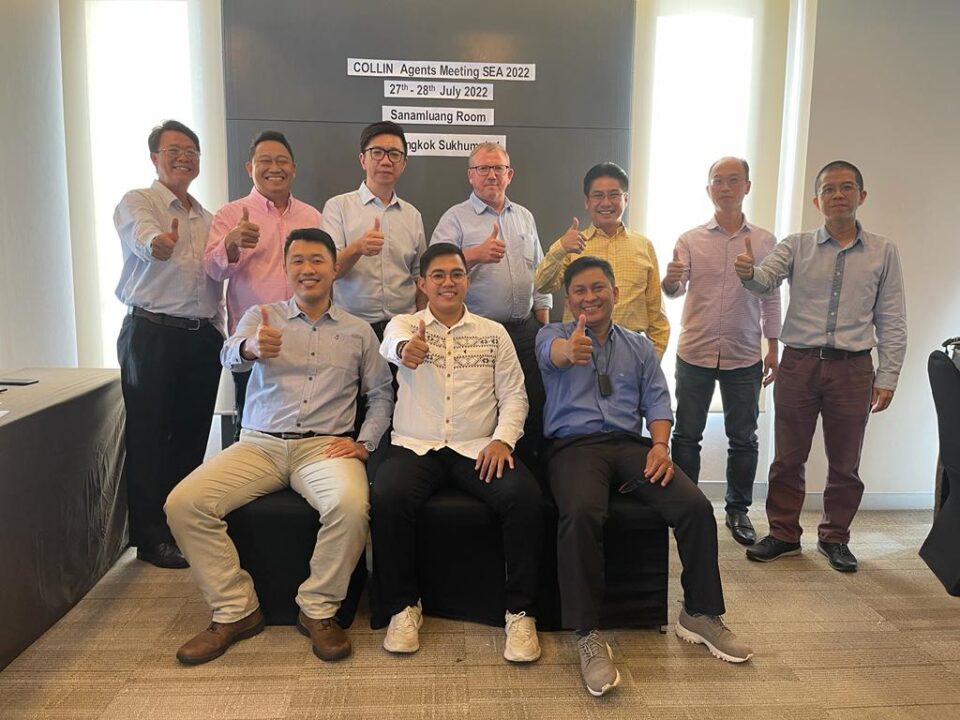 South East Asian agents meeting in Bangkok a great success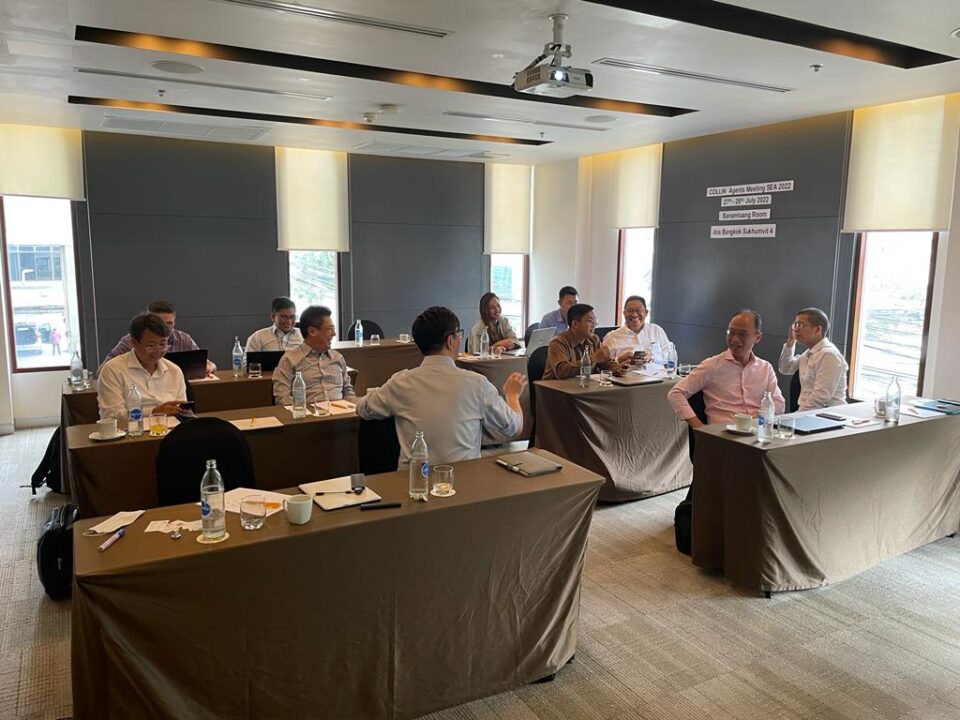 All agencies from South East Asia attended the recent COLLIN Agentsmeeting in Bangkok. The focus of the event was to showcase the company's latest innovations. "It was important for us to bring our sales partners up to date with our machines and lines as well as the technology behind them," explains Corné Verstraten, CSO / Joint Partner COLLIN Lab & Pilot Solutions GmbH. The participants underline how strongly COLLIN is represented in this important market: "We are pleased that our representatives from Singapore LMS, Wahana Mitra from Indonesia, RVVP International from the Philippines, Song Song from Vietnam and Material Solutions from Thailand – and also CI Scientific from Australia – attended the meeting. Of course, Jeffrey Tan, from our sister company NGA PLASTIC TECHNOLOGY ASIA, was also there," said Verstraten.
The focus of the event was on EASY LINE, a product line of easy-to-use, affordable laboratory-scale testing and R&D equipment for polymer processing. The focus was on the machine technology of the EASY LINE presses, roll mills, extruders, compounders or the pressure filter test, for example. Further content of the agents' meeting included the COLLIN Lab Line and Teach Line product series. The latter are table-top systems for training purposes or laboratory equipment. The COLLIN Lab Line product line offers machines and lines for plastics processing companies, compounders, raw material manufacturers, laboratories, research institutes, universities, medical companies or the pharmaceutical industry for R&D and production.
The latest developments were of great interest, as there are many customers for it in the region. Recycling, for example, is a topic that has increasingly been discussed lately, as many of the big companies are turning to this solution. Most of them are doing this because of the changes in the regulations for incoming materials and the policies adopted by Europe. The meeting also focused on the latest developments on the compounder and the flexibility of the machine – such as easy change of screw configuration, barrels (with C-clamp), cleaning, adding side feeders, liquid feeders or other downstream equipment.
"It were a very training-intensive two days, which were received with great interest. The market in South East Asia was still affected by the difficult Covid 19 situation last year. However, there are now signs of an economic upswing again – customers in South East Asia often follow the trend in Europe. The economy is picking up quickly here, which is a good sign for Asia," Verstraten explains.