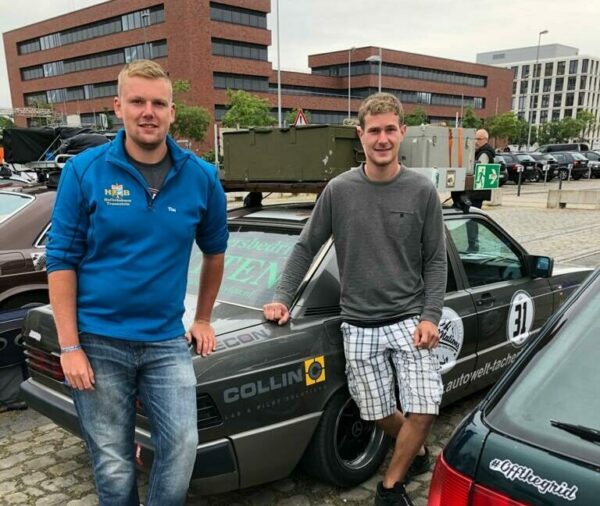 20-Nation-Rallye – Support for the Ecksberg Foundation:Collin sponsors Team Chiemgauer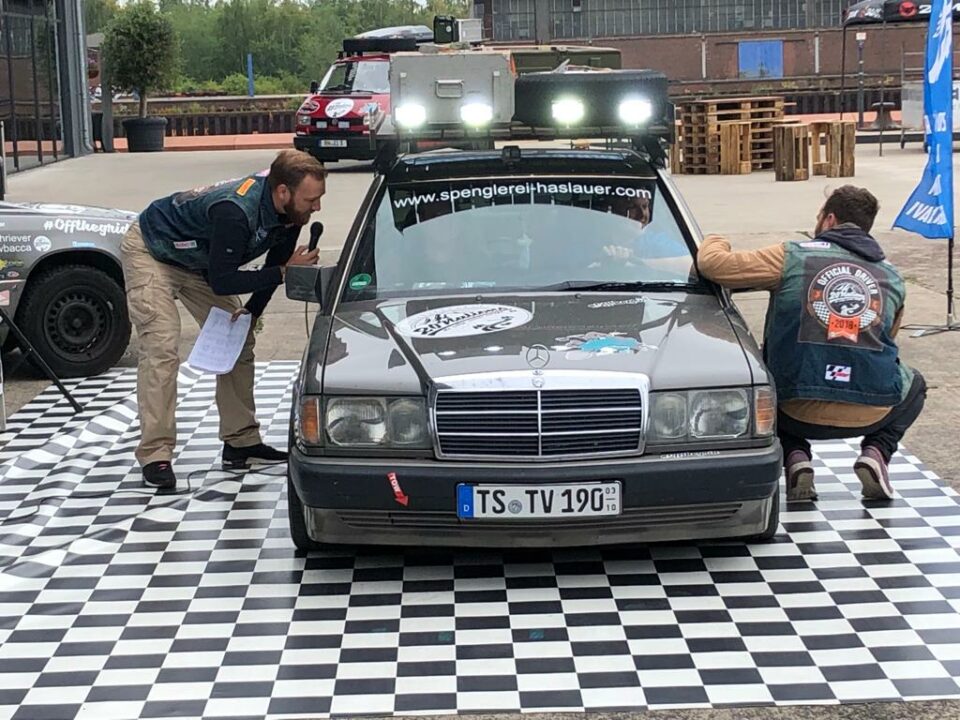 Today, this year's 20-nation rallye starts in Bremen/Germany. The teams will be driving for a good cause for 16 days. "This year, the Ecksberg Foundation in Mühldorf will be supported, which is very close to our company location. Collin is pleased to be a sponsor of the team 'Die Chiemgauer' and to support the excellent work of the foundation," says Corné Verstraten, CSO and Joint Partner Collin Lab & Pilot Solutions GmbH.
The Rallye participants travel about 7,500 km through 20 nations in a vehicle that must be at least 20 years old.